It's cold and rainy outside, but these kids need to get some exercise or they'll drive me crazy! Now I recommend how to keep children indoors when the weather is bad.

First, we will show you how to convert our Ninja Line obstacle course to indoor use.


Gentle Booms Sports Upgrade Ninja Line Obstacle Course for kids, 56-foot slack line with climbing ladder, Gymnastics ring, Monkey Bar, Protector, and Ninja Warrior training line backyard play Gentle Booms sports directly
Read more: https://www.gentleboomsports.com/
Fun adventures for the family!

Do you want to get outside and have adventures with your family, but your family is holding you back?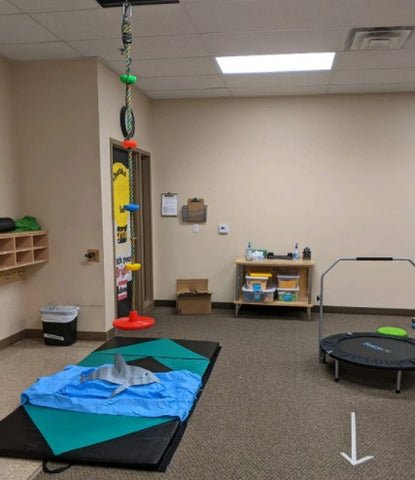 You're not alone. Children with multiple ability levels and a wide range of abilities can find it difficult to find appropriate activities that you can all enjoy.
Whether it's outdoors or wanting to bring some adventure back into our own yard.
Now, we can keep these adventures indoors, allowing families to enjoy the outdoors at home!