Camping is all too familiar to those who enjoy outdoor travel and photography. Breathing pure air, listening to the sounds of nature and enjoying nature's most wonderful evenings in a natural environment is a great alternative to the hustle and bustle of city life.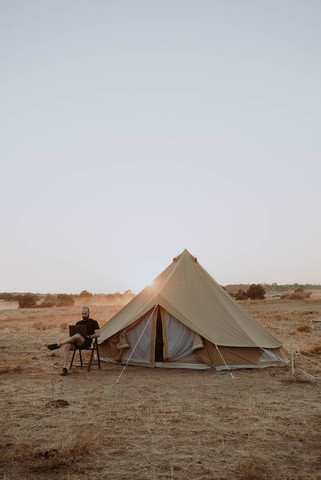 In fact, camping is not only a summer activity, autumn is still the prime season for camping. Compared to summer, autumn offers unique scenery and a distinctive flavour.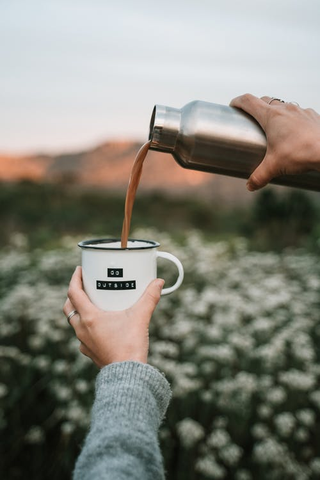 Autumn nights may be a little cooler, but that's the advantage of camping in autumn. The cooler weather means fewer mosquitoes and fewer of the worries most often encountered in summer.

As a result, the mountains become more peaceful in autumn, and without the symphony of insects, you seem to be able to enjoy the peace and quiet that comes with escaping the hustle and bustle of the city.


Camping is a way to get closer to nature and enjoy life, it's not a walk in the park in a hurry, so make sure you have enough time for a camping trip, with plenty of time to plan, your first autumn camping trip will be 20% successful.

In summer the days are long and the nights are short and it gets dark later, while in autumn the days get shorter and the nights get longer, so you need to plan your time and get to your destination before it gets dark to feel more at ease.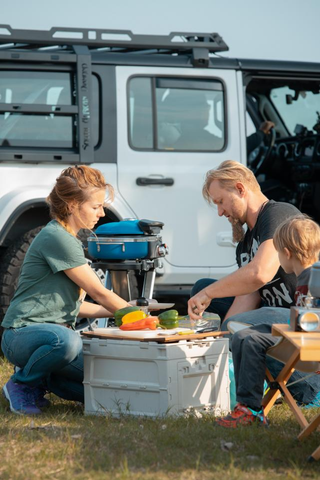 If you're taking your children, remember to bring their favourite toys in addition to good food.

The temperature difference between day and night is great in autumn, so remember to control the time and keep warm at night.

Hope you have a great day.