I think we all know the benefits of children climbing, upward climbing can provide help to the overall development of children in many ways, and can promote the coordination of the child's body. It is in the children's repeated attempts to train themselves and develop their spirit of defiance.
 The emergence of climbing nets has solved the concerns of many parents about climbing.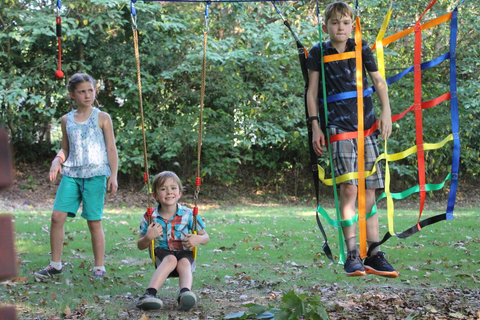 This climbing net is very good for children who like to climb. It is well made with sturdy seams. The metal buckles are heavy-duty and sturdy. It is well constructed with durable seams. I have no doubt it would be safe for my kids to climb on. So I wanted something challenging, but safe. In the winter, we can hang it in the basement with a mat underneath to catch the child if she falls off. It's a safe but challenging sport.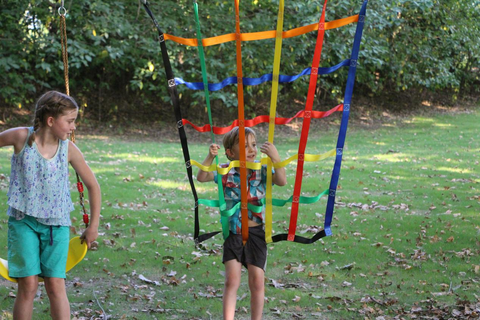 My daughter has been climbing all over everything and it worries me. We installed two hard points in the gym in the living room and a play structure outside. I found this climbing net easy to install in both places. It has five rings and locking triangular clasps to hang it. Since I only had two hard points inside, I attached the two outer rings on each side to the hard points. It is very sturdy and my child has been climbing and swinging on it non-stop since I hung it up. I love seeing her so happy.
 https://www.gentleboomsports.com/products/climbing-net 
Our climbing net solves so many parents' worries and keeps their kids from being limited to the outdoors. It's really a great product.
 Not only can the climbing net be hung alone in the house, but it can also be used with our ninja accessories. This would be a perfect ninja obstacle course.