Three hundred and ninety-seven years ago, when the Mayflower brought pilgrims from Europe to the new world known as the Pure Land, everyone had hopes for the future of this virgin land.

The first settlers in the New World were disciplined, followed biblical standards, and, with the help of the Native Indians, chose the day of harvest to give thanks with gratitude and piety. This was the beginning of the Thanksgiving Day that we know today (the fourth Thursday in November).

With the Development of The Mayflower symbol of Thanksgiving, is not only destined to be a Holiday in the Americas, but the world, because Thanksgiving itself is a precious thing, and before this, in the history of human development has not any holiday, is to Thanksgiving.

On this day, shame does not stand.

And those that accumulate for a year or even years,

Unutterable thanks to family, friends, children,

Let gentle Booms Sports help you with gifts.

Tree Tent is made for sharing relaxation!
Two adults will be able to fully unfurl their new tent in a matter of minutes, thanks to the suspension system installed and without the need for any assembly tools.
Available in bright and vibrant colors, this Tree Tent is sure to be a highlight in any yard or bedroom.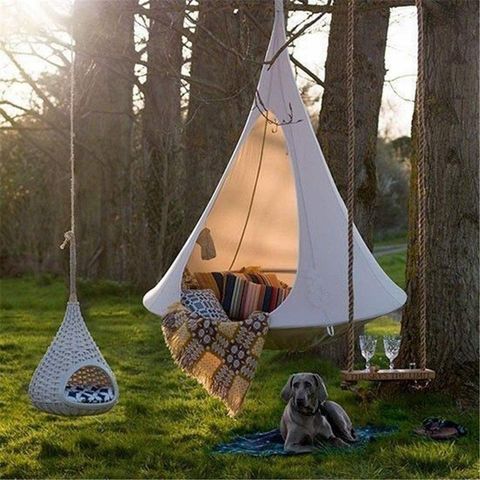 https://www.gentleboomsports.com/collections/swing/products/swing-tent-a

There are so many accessories to choose from! Swing, climb, jump, cheer... Over and over again!
Get the whole family or friends involved to create a fun-filled amusement park!
Breathe some fresh air, do more exercise, good health! This would be the greatest gift ever!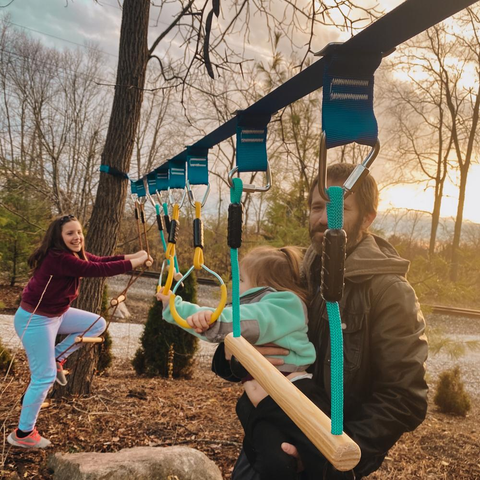 https://www.gentleboomsports.com/collections/outdoor-training-equipment/products/ninja-line-obstacle-course-for-kids


Send children a car, every child is eager to a car belonging to their own balance car, let the children enjoy a different happiness. Moreover, the balance bike is made of aluminum magnesium alloy, which is light in weight and easier for children to handle.