Merry Christmas!
Lovely children should go to bed early, or Santa Claus will not bring you presents.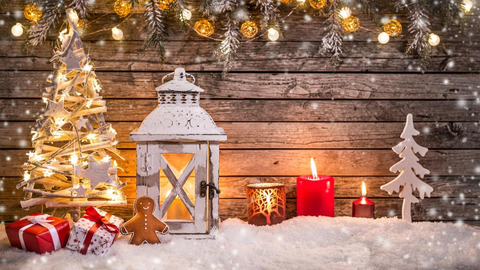 ---Who is Santa Claus?
---Santa Claus in the legend is an old man wearing a red robe and a red hat with a white beard.Every Christmas, he came from the north with a sleigh pulled by deer. He went into houses by the chimney and put Christmas presents in stockings, which were hung on the beds of children or in front of the fire.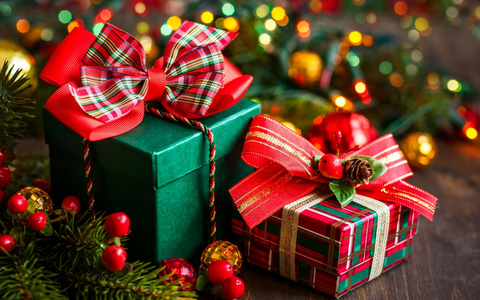 When they wake up in the morning, children frantically search for gifts from Santa Claus.They felt very happy when they received the gift!
In order to welcome the arrival of Christmas, the editor also give you presents!
Ninja Line Surfing Skateboard Swing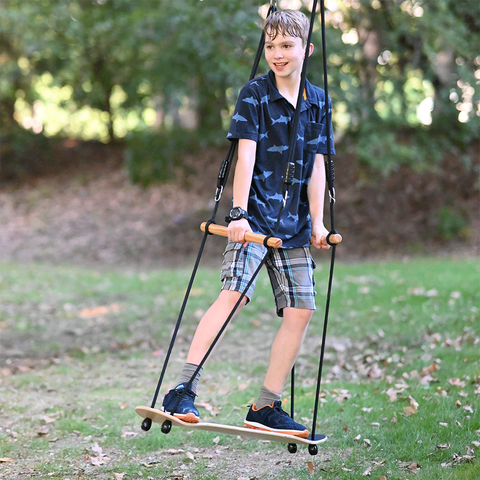 Swinging is a quintessential playground pastime. The Gentle Booms is a handcrafted surf swing for kids designed for soaring through the air like a surfer on the waves.
The swing's simplicity masks it's functionality. It's great for exercising, building core strength and balance or just relaxing in the trees in either a sitting or standing position. The adjustable handles work for users of any height.
Everything you need to set up your swing is included and can be set up in minutes. You choose to hang on a tree, existing swing set or anywhere in your backyard!
All accessories can hold up to 600 pounds!
Ninja Line Soft Board Swing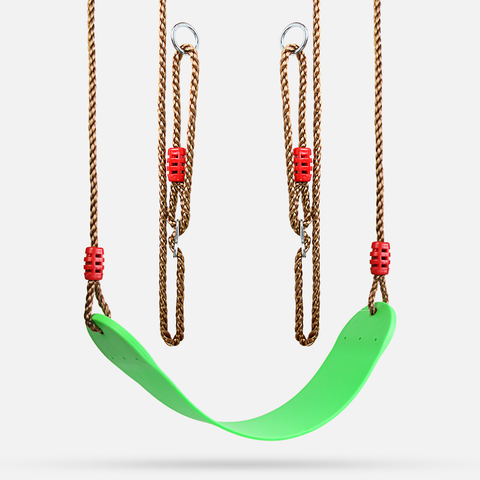 The Swing Seat Comes Pre-assembled! You Would Not Believe How Easy the Installation is.
Soft Board Swing has a wide range of colors to choose from, including green, blue, red, and yellow.
Made of high quality EVA material to ensure hours of fun and years of play.
Constructed with high quality, durable and anti-slip swing seat.
The self leveling and adjustable rope is very comfortable. It could protect the child's hands and fingers.
This swings Nylon Rope is super strong and long lasting. It is heavy duty and rust resistant.
Seat Dimensions: 26 "/66cm long 5.5" /14cm wide
Rope Length is adjustable from 57 "/145cm to 86.6" /220cm
Age: 5 +
We have also prepared a lot of Christmas gifts for you, please see https://www.gentleboomsports.com/ for more gifts.