The swing is one of the sports that many children enjoy.
Swing is entertainment.
Swings are sports.
What swing to choose? You may be used to seeing the traditional swing, but also experienced. Then try this set of tents and swings as one of the tree tent swing it.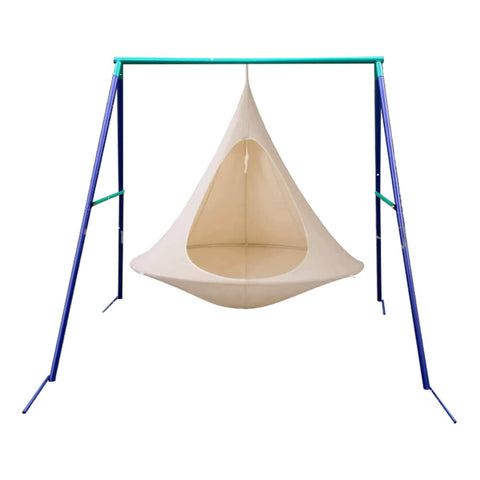 https://www.gentleboomsports.com/products/swing-tent-a?_pos=1&_sid=8299fba92&_ss=r

The first choice has the characteristics of a tent also looks like, but he is able to hang in the tree, and can also swing. When you lie in it, enjoy the fun of swinging, is really great!

But when you find that there is no tree around you can hang this tent swing, you have to match a swing stand. He is not only for tent swing, but also for many hanging products, more ninja line accessories. And you can make the swing stand indoors or outdoors, depending on your needs.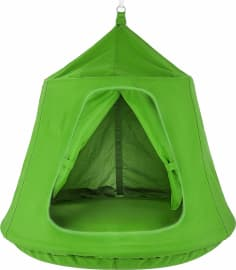 This swing stand uses an A-frame design to ensure a stable base and safety. And easy to install. And can withstand the weight of 200 pounds. Families can use it with complete confidence.

When you fix it outdoors, there is no need to worry at all, because the iron swing stand will not be damaged by rain, like the wooden stand. This will you be one of the most popular toys in the yard.